Presented by Mavery L. Davis, CPA & Director of Financial Literacy Bootcamp 


Wednesday, September 2; 11:00am - 12:30pm PST

Calling all new co-op worker-owners and veteran owners in need of a refresher! This webinar on worker co-op finances is for you. We'll start with the basics: how to interpret and understand the financial statements critical to ensuring your business is fiscally healthy. These include the balance sheet, profit and loss statement, and cash flow statement. From here, we'll venture into cash flow planning and patronage. More specifically, we'll explore the challenges and best practices of cash flow planning while also demystifying the concept of patronage and the associated tax considerations. We'll round things out with a discussion on business entity selection so you can understand the various legal entities at your disposal and how to select the right fit for your co-op. Come prepared to get into the numbers as we'll have some interactive elements to help you better understand the concepts. 

Presenter: Mavery L. Davis, CPA & Director of Financial Literacy Bootcamp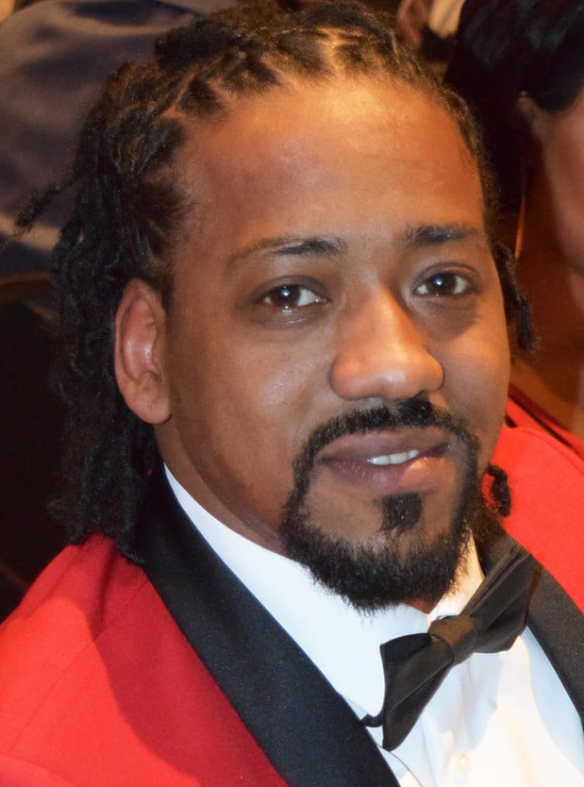 Mavery is a Certified Public Accountant (CPA) with deep connections to the Westside community of Charleston, West Virginia. He is an independent accountant, runs a Financial Literacy Bootcamp for local youth, and has recently joined Cooperation Central Appalachia (CCA) as a project officer. CCA is a lending organization specifically devoted to financing cooperatives. Additionally, he serves on multiple non-profit boards with vision, eagerness, and passion! 
Mavery obtained his undergraduate degree from West Virginia State University (2007) and a Master of Science in Public Accounting from Strayer University (2015). His work experience includes tenure as the former Chief Financial Officer with the WV Department of Veterans Assistance (2016-2018), service on the tax compliance team with the State Auditor's Office (2012-2016), and work as an auditor with Suttle & Stalnaker as well as the West Virginia Legislature (2008-2012).