Presented by Kate "Sassy" Sassoon of Sassy Facilitation


Wednesday, May 20 & Wednesday, May 27; 11:00am - 12:15pm PST

Part 1:

Part 2:

This two-part webinar training covers the skills and structures that are the foundation of any organization – how to talk with each other and how to decide things together. In this moment of economic upheaval and social distancing, many of our "normal" practices for achieving this collaboration are profoundly disrupted – we can't sit together in our comfy meeting room with shared snacks or read each other's body language to help us reach agreement. Through interactive discussions, skill-sharing, and group breakouts, these webinars will teach and model different ways to support – and maybe even improve – your ongoing operations.

How We Talk to Each Other: Cooperative Communication during Disrupted & Distant Collaboration
Wednesday, May 20; 11:00am-12:15pm PST

Communication is the lifeblood of any organization and, in a cooperative setting, it's even more crucial to smooth operations. But in this moment of significant stress and uncertainty, it can be incredibly challenging to do well. The good news? Modern technology and the resiliency of cooperators is a powerful mix. Together we'll unpack the structures and dynamics of an empowering, participatory, and productive virtual communication environment. We'll share solutions, strategies, and tools for facilitating communication in a virtual space where cooperative communication and efficient decision making can flourish.

How We Decide Things Together: Cooperative Decision Making during Disrupted & Distant Collaboration
Wednesday, May 27; 11:00am - 12:15pm PST

Democratic decision making can be challenging at the best of times – in this current global crisis, it can be a masterclass in collaboration failure. Cooperators are juggling impossible demands, income has been lost, and co-ops' five-year plans are nowhere to be found – what will guide your decision making now? The answer is simple – your commitment to your foundational processes. Together we will revisit the foundations of democratic decision making, and discover how to adapt your existing structures to the needs and capacities of your organization today so you can co-create a thriving organization of tomorrow.

(Note: While these sessions are complementary and it is recommended that you attend both, each is a stand-alone. Additionally, both will be recorded and shared with registrants.)

Presenter: Kate "Sassy" Sassoon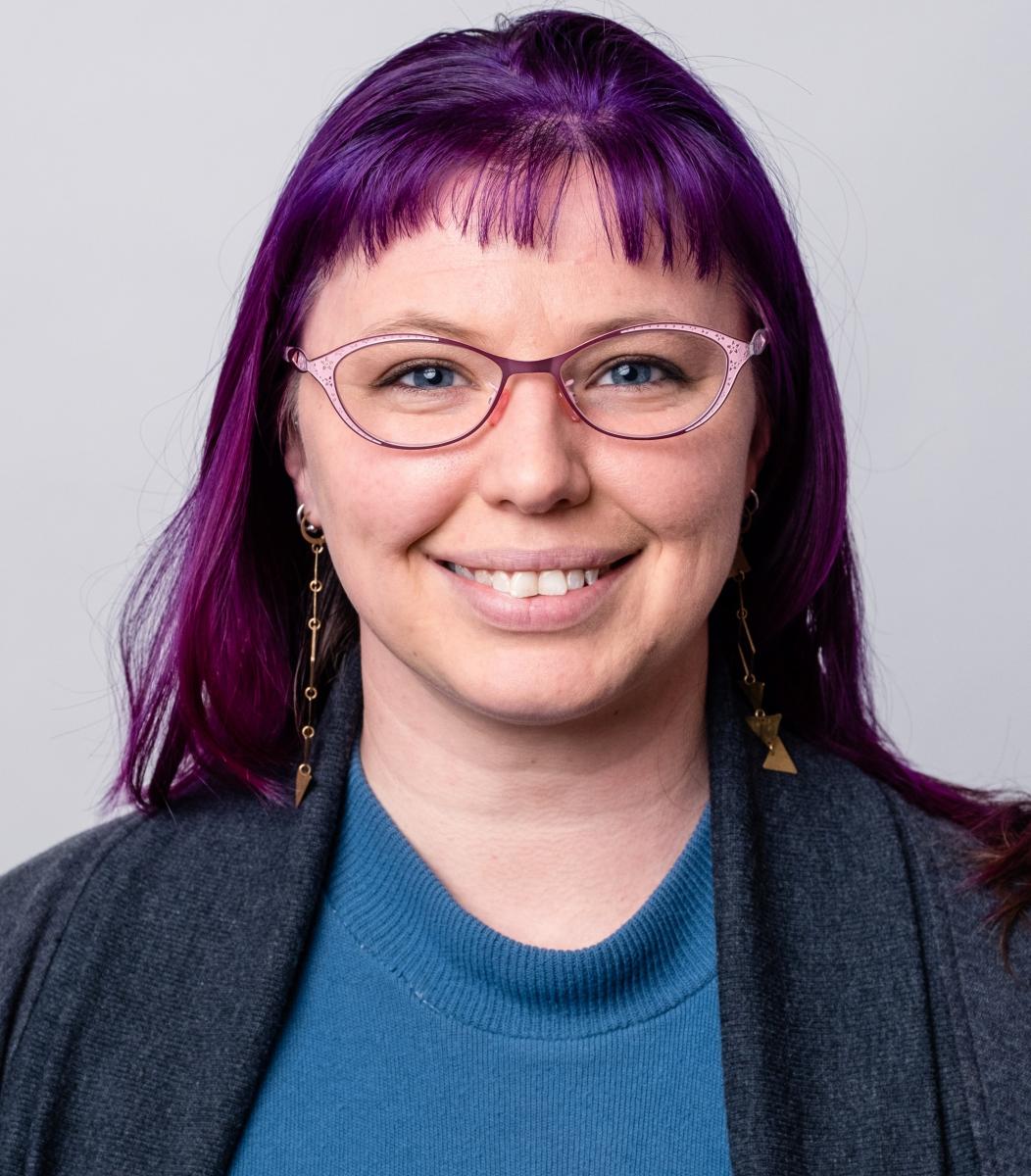 Kate "Sassy" Sassoon is the founder of Sassy Facilitation, which provides facilitation, training, and organizational design to innovative organizations. In her 20 years of membership in democratically owned and operated enterprises, Sassy has supported the collaboration of a wide range of co-ops, including housing, childcare, worker-owned businesses, production collectives, and intentional communities of all flavors. She strives to bring inspiration, productivity, and humor to her classes and clients.