Presented by Eric Krienert, Moss Adams; K-Deep Dahliwal, Moss Adams; Brent Morrison, Morrison & Company; Shawn Miller, Morrison & Company


Monday, May 18; 3:00 - 4:00pm PST

This webinar will provide insight into PPP loans for organizations that both DID and DID NOT receive funds. We'll provide an overview of cash relief options available as well as alternative financing options you may want to explore. Additionally, we'll touch on special considerations for employee benefits related to sick leave and family leave. More specifically, we'll cover the following:
Determining and maximizing PPP loan forgiveness, including what expenditures "count", applicable period, and employee considerations
Minimizing and deferring expenses, whether you received a PPP loan or not, including major financing options post-CARES Act
Tax credits
Families First Sick Leave and Family Medical Leave Act issues
Raising additional funds during the pandemic
Other business considerations for cash relief
Content presented will be applicable to co-ops across all sectors. Come prepared with questions or submit them when you register as there will be plenty of time for Q&A.
Presenters:
Eric Krienert, Moss Adams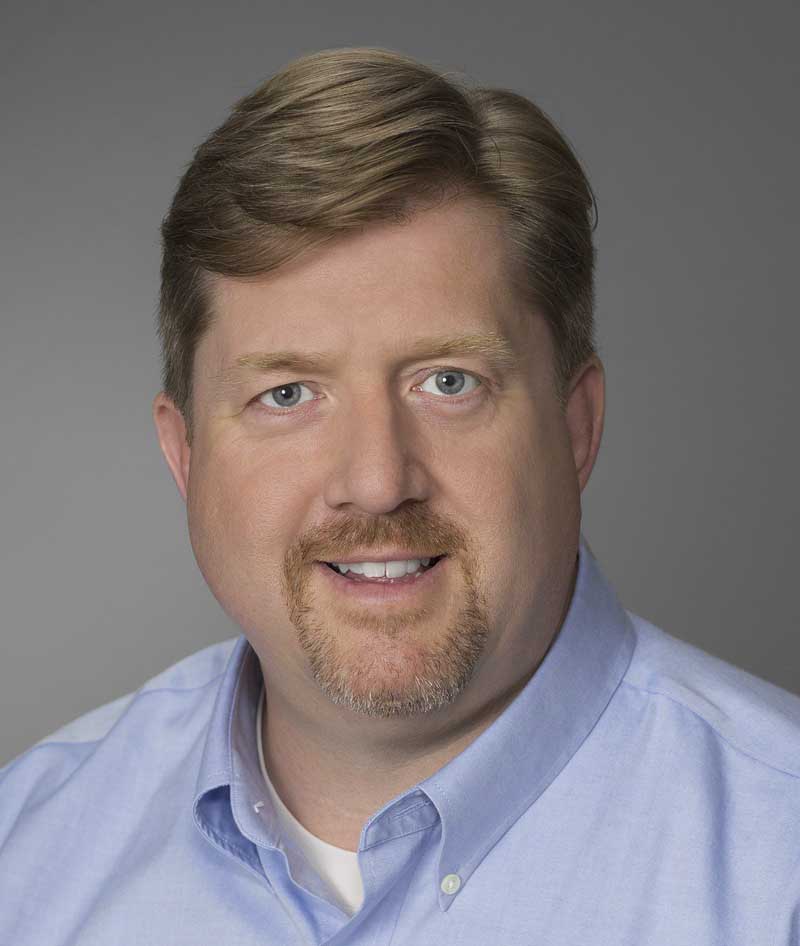 Eric is director of Agribusiness Programs at Moss Adams. He has worked in public accounting since 1997. He is experienced in tax planning and consulting for large partnerships and corporations in the food and agriculture industries, specializing in cooperatives. He provides services related to patronage philosophy and formulating patronage allocation programs based on book, tax, and hybrid programs; equity planning; mergers and acquisitions, joint ventures, and other combinations; nonqualified equities; and domestic manufacturing deduction and taxation.
K-Deep Dahliwal, Moss Adams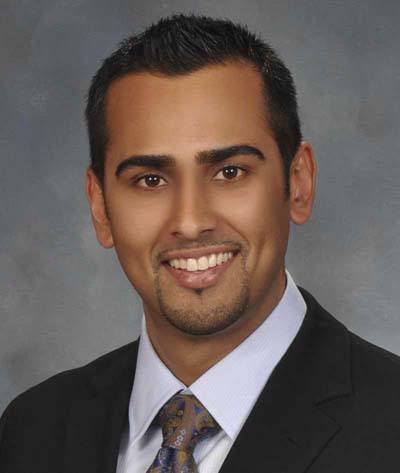 K-deep has provided auditing and consulting services to food processing and agriculture companies since 2005. His focus includes agricultural marketing and supply cooperatives; food processors and marketers; manufacturing and distribution; citrus growers; row crops and permanent crops; vineyard operations; fresh fruit packing and marketing; and wine production and distribution.  He is Vice President, Far Western Chapter, National Society of Accountants for Cooperatives and received his BS in accountancy from CSU Sacramento.
Brent Morrison, Morrison & Company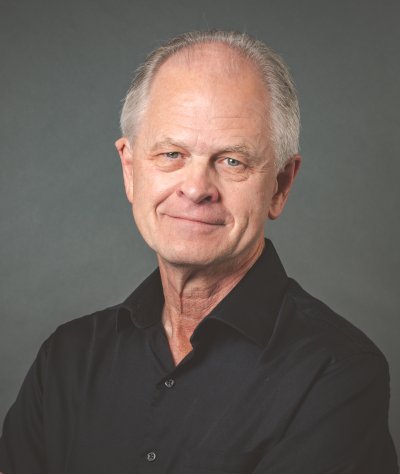 R. Brent Morrison founded Morrison & Company in 2002.  He has served processing, agribusiness, distribution, manufacturing, and other companies as an executive and advisor since 1981. Brent oversees Morrison & Company strategy and implementation, practice development, infrastructure development, and serves as an "internal consultant" to our team and clients.
Brent was formerly Vice President and Chief Financial Officer of Sunsweet Growers Inc., one of the nation's premier producers of juices and dried fruit products. Before joining Sunsweet, he was President of Butte County Rice Growers Association (BUCRA), an agribusiness service and supply company.
While Senior Manager with the "Big Four" accounting firm Deloitte, Brent led the Sacramento office's Food & Consumer Products Industry Group and helped found and direct the Sacramento office forensic accounting practice, assisting clients with business-related legal issues. He was previously controller for a manufacturer of heavy equipment and structural steel components. He began his career with a predecessor firm of KPMG.
Brent is a member and past President of the Far Western Chapter of the National Society of Accountants for Cooperatives and a past director of the California Agricultural Leadership Alumni.  He has served with many professional and civic organizations, including an appointment to a state advisory board by then California Secretary of Food & Agriculture (and later USDA Secretary) Ann Veneman.
Shawn Miller, Morrison & Company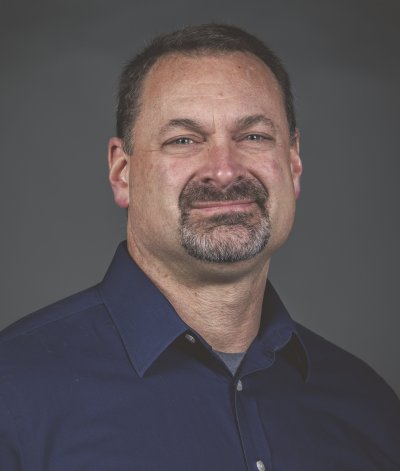 Shawn Miller has extensive experience in human resources, recruiting, organizational development, and HR related services in addition to over 10 years experience in operations management.  This distinctive combination of people and operational experience uniquely qualifies Shawn to serve Morrison clients' "people" needs with both a professional HR background and real-world operational management experience.  He manages Morrison's People Solutions services, including recruiting.
Shawn became SPHR certified (Society for Human Resources Management) in 2003 and focuses on improving clients' overall performance and culture with recruitment and behavioral based interviewing, operational management and leadership development, and leadership training.  He holds a bachelor's degree from Cedarville University, Ohio.